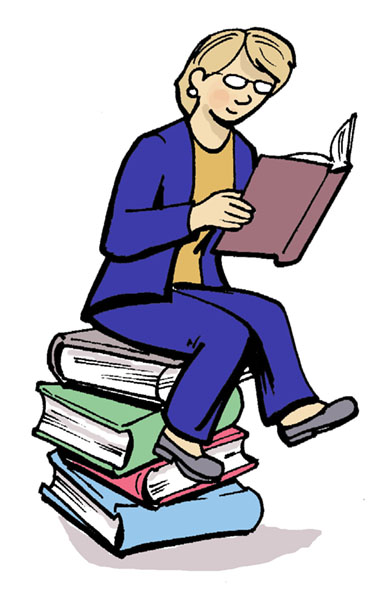 Creativity Coaching
Throughout our 30-plus years in all aspects of the publishing industry, we have watched the way the industry has evolved, and as a result, we know how to advise you to define your goals and achieve success.

We'll respond within 72-hours with suggestions to set up a time to talk about your project and best utilize the services at Jennifer McCord, LLC.
Please contact us for more information.
Continuity of the Whole Book
In order for a story to flow from one thought or one page to the next it needs to be looked at as a whole with many parts. A sampling of these parts follows:
The Author's Process. It all begins with the author's process. What is the process the author takes? And is it working? Is it consistent? Does their process flow smoothly, or is it bumpy? How is their process affecting the story? What modifications need to be made?

Story Structure. What is the structure of the story? Does it have a strong foundation? Is each part of the structure holding its own while adding strength to the whole? What needs to be broken down further?

Characters. Who are the characters? Are they believable? Are they defined and described well, and are they consistent in the story? Are they able to carry and tell the story?
As part of the above and more, Jennifer McCord Associates provides the following services:
Publishing Coaching
Content Consultation
Writing/Editing
Media Training
Business Consultation
Project Management
Process Management
Distribution
Marketing
Social Media
Special Event Planning
Distribution
Workshops
Small-Group Roundtables
Classroom learning
Keynote addresses