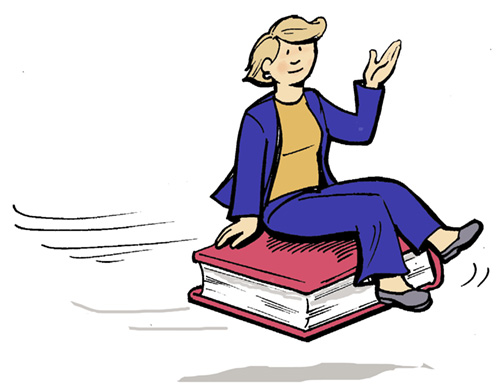 "The publishing industry has changed and to be successful, you need to surround yourself with experts. I have over 25 years of experience with a diversified background that includes – writing, distribution, marketing, and publishing. I know the pulse of the industry and have many partnerships with other experts that can be leveraged to help my clients be successful."
–Jennifer McCord
Founded in 1990, Jennifer McCord created her company to bring expertise to authors, small presses, national publishers, and retailers, with an emphasis in helping writers tell their stories.
Jennifer has a wide array of experiences ranging from publishing, to distribution, to retail. She started her journey as a manager at an independent bookstore in Colorado before moving to Seattle and working her way up through Brentano's/Waldenbooks; who at the time were the largest retail bookstore chain in the country. She became an expert in Romance and was the recipient of Special Recognition by the Romance Writers of America for contributions in the industry. She also received the Melinda Helfer Fairy Godmother Award from Romantic Times Magazine for work on behalf of Romance authors and the Romance Fiction industry.
Customized workshops to audiences of 5 to 500
Jennifer is a sought-after speaker, panelist, and workshop instructor at national book and writers conferences and events.  She is an advisor to the University of Washington Professional & Continuing Education UW Continuum College/Writing Programs.  She is past president of the Pacific Northwest Writers Association, Seattle Freelancers and she is currently on the board Write on the Sound.  She is also is a frequent presenter for the Self-Employment for the Arts (SEA) program headquartered at North Central College in Naperville, Illinois. 
Previous Workshops:
"Understanding Your Creative DNA"
"Creativity and Marketing for Writers"
"Submitting Your Manuscript"
"Marketing Your Book"
"Give Yourself a Promotion"
"Project Management"