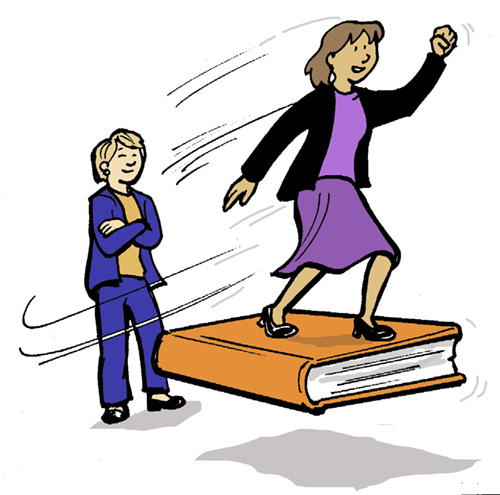 Jennifer's Top 10 Tips for Finding Success:
Recognize that you can't be writer, editor, and critic all at the same time.
Learn how to hear and accept feedback.
Keep a journal of your ideas.
Identify the time of day, or week, that is the best or most productive time for you to write, and how to respect your writing time.
Use your own unique writer's voice to speak and communicate to your readers all the joys, sorrows, and celebrations that real people experience.
Dissect your story. If it goes off-track, examine each chapter, or section, and make it as powerful and focused as possible.
Build your own network of industry experts, and cultivate their acquaintance with courtesy and respect.
Educate yourself and do your best to become knowledgeable about the publishing business.
Celebrate the steps you take to discovering your writing life, as this will not only make the process itself more enjoyable for you, but it will also increase your chances for success.
Read, Read, Read! Good writers are also readers. And make sure you read both current bestsellers as well as classic titles.
Resources:
Books:
Writer's Market
How to Write a Book Proposal
The First Five Pages
Publishing 101
The Forest for the Trees